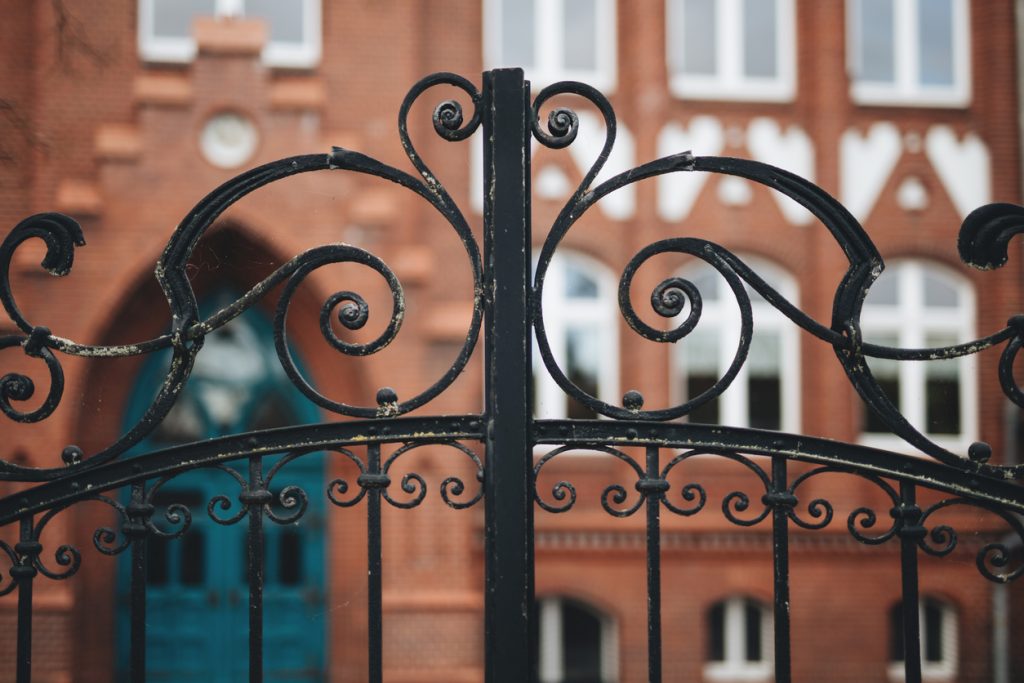 Fredericksburg is considered one of the most haunted cities in the U.S. As the site of four Civil War battles and a series of misadventures in its Colonial history, the town could understandably have its share of restless spirits. If you'd like to learn about the city's ethereal residents, light your candle and embark on the Fredericksburg Hauntings ghost tour.
The Haunts
There's no shortage of storied sites and landmarks around our community, and when a city's history goes back several centuries, it's bound to have a few ghosts drifting around. The candlelit tour may take you to a mossy old graveyard like the St. George's Episcopal Church Cemetery, or by an atmospheric asylum. You may peer through the windows, hoping to catch a glimpse of one of the ephemeral visages that guests have purported to see in town, gone in the blink of an eye.
When your guides lead you along the streets, dressed in period attire, they'll recount episodes in the town's history, from its beginnings to the vicious skirmishes of the Civil War. Each event has left its mark on the city, and they may have left a few spirits behind as well.
Make Your Plans
The tours set out with groups of 10 or more. To learn more about booking, you can reach out to the guides HERE. Tours start at the Fredericksburg Visitors Center at 706 Caroline Street, Fredericksburg, Virginia 22401. The tours move along at a causal pace, and take about 90 minutes.
You might also like: Try the Flavors of Fredericksburg Food Tour
While You're in Fredericksburg
If you're interested in a spirited ride, we have just what you need at Huber Motor Cars. We have several dealerships throughout Fredericksburg, and each location presents in high-quality makers like Volvo, Mercedes-Benz, and Mazda. We also have a collision center with a skilled service team. If you're looking for a new vehicle around Fredericksburg, you're welcome to visit any of our locations for a test drive.
If you're interested in a Volvo or Mercedes-Benz, our dealerships for these brands are conveniently located at 1000 Noble Way, Fredericksburg, VA 22401. Our Mazda and Volkswagen dealerships are also down the road at 5208 Jefferson Davis Highway, Fredericksburg, VA 22408. All our dealerships are just a quick trip from Hartwood, Woodford, Brooke, and their surrounding neighborhoods.