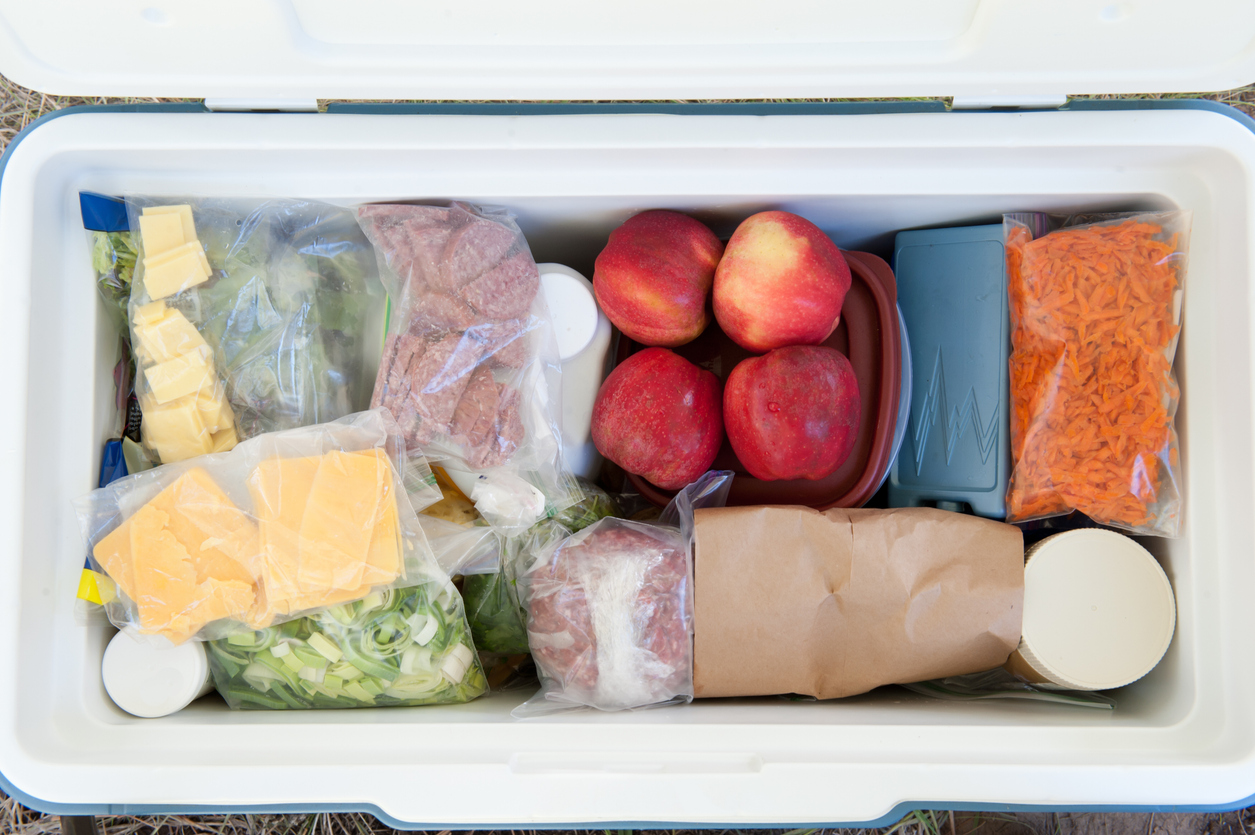 When it's time to pack some food for a party or get-together, a cooler can be your best friend. A good cooler will keep your food from spoiling for hours. A cooler is also an excellent way to store everything you need in one place and make it easier to transport. However, if you're like many people in Fredericksburg, VA, you've probably had a hard time fitting your items before. The good news is that you can get all your items into the cooler nicely with a few tips and tricks.
Put Loose Ice on Top
Packing ice is essential anytime you're taking a cooler full of food somewhere. You need plenty of ice to keep the entire cooler and all your food and drinks cold. Moreover, if you don't have enough ice in the cooler, there will be unused space, which will cause the cooler to heat up more quickly. So, when you put in the ice, it's best to use loose ice. Plus, when you pack the ice, put it on top of everything else. If you use block ice, put it at the bottom.
Use Square Containers
When you are on your way to a picnic or heading out for a road trip, you can save a lot of time by prepping the food ahead of time. When you do this, place the items in containers to stay fresh and intact. However, instead of using round or odd-shaped containers, use square ones. This will make packing and fitting everything else easier. Plus, square-shaped containers take up less space.
Put Your Drinks at the Bottom
No outdoor gathering with food is complete without beverages. Whether you're taking along soda, water, or anything else to drink, put the cans and bottles at the bottom of the cooler. This will prevent the drinks from crushing the other items. Furthermore, when you put the drinks at the bottom of the cooler, they are much more likely to be colder. You don't want a warm beverage, after all.
You might also like: Kids Love Sports? Keep Them Safe On And Off The Field
Store Your Items Vertically
Take your time when packing the cooler. Sometimes, when people are in a hurry, they mistakenly toss things in a cooler haphazardly without thinking much. In addition, when you set in your food, place the items vertically. This will make it easier to see the items and what they are when you open the cooler and are ready to dig in and start eating.
Make your next outing a successful one by arriving with fresh food. You can store and pack properly by following these directions.
Disclaimer: The stock image is being used for illustrative purposes only, and it is not a direct representation of the business, recipe, or activity listed. Any person depicted in the stock image is a model.