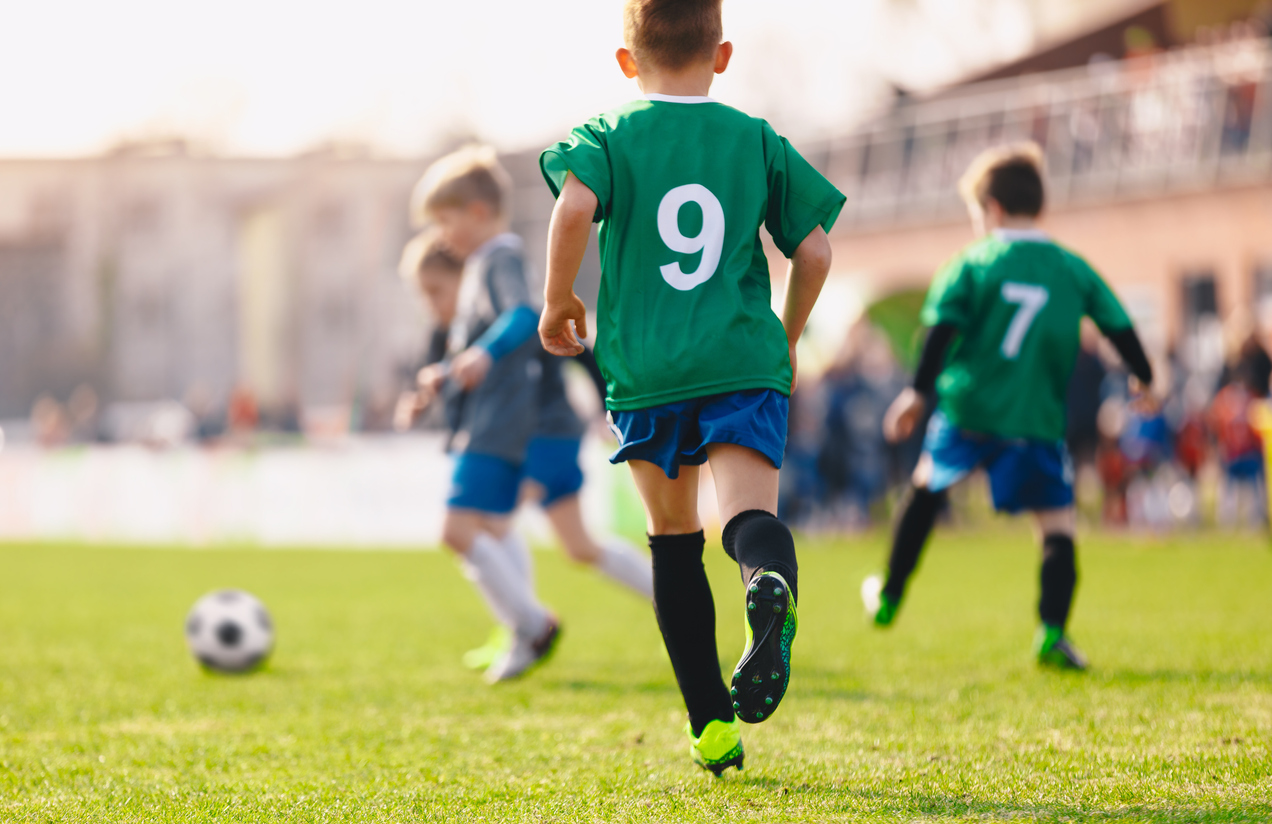 Whether playing competitively or recreationally, kids can enjoy their time while engaged in sports. Many options are available for kids of all ages to develop talents, learn about teamwork, and become healthier. While playing, however, avoiding injuries and other mishaps is vital. Playing safe should be a priority for kids and their parents who support them. Following some key tips will help to promote safety.
Use the Right Equipment
Most sports require certain gear and equipment to make playing easier and safer. This equipment should fit properly and be in good condition. For instance, kids should wear helmets and knee pads while biking or skating. While playing soccer, kids should wear shin guards and cleats. Football has the most protective equipment, including helmets, shoulder pads, and padded pants. Eyewear is vital too for kids who play sports such as racquetball. The equipment should comply with standards set by the organizations governing these sports.
Be Mindful of the Surfaces
Playing on safe surfaces is crucial too. For instance, football, soccer, and baseball fields should be free of holes or uneven spots, as these could cause tripping. Smooth tracks and surfaces ensure safety in track and field, volleyball, and basketball. Moreover, in high-contact sports such as martial arts and wrestling, ensure your kids are participating on properly padded mats.
Ensure There Is Supervision
It is not unusual to see kids gather for pickup games in sports such as baseball, basketball, or soccer. Parks are typically good places for kids to skateboard or rollerblade. However, in each of these instances, an adult should be on hand to supervise the activities. This adult should be familiar with basic first aid and CPR. In league play and game action, qualified referees should oversee the events. This will help ensure that people are playing by the rules and conducting themselves in a safe manner.
You might also like: Pool Party Snack Ideas
Play in Leagues Your Trust
Virtually all sports have options for high levels of play. These can begin at young ages, where highly talented kids compete. But even in these leagues, coaches, officials, and league administrators should be committed to safety. While winning and performing well are good goals, they should not trump the need for safety. Coaches should never force a child to play who is injured or not feeling well. Moreover, coaches should exhibit good sportsmanship and foster an environment where all participants can have fun and feel comfortable playing.
If your kids love playing sports, encourage them to play safely. Review these guidelines and commit to following them. As you do so as a parent, your kids will be less prone to suffering injuries. Consequently, their experience can be a more positive one.
Disclaimer: The stock image is being used for illustrative purposes only, and it is not a direct representation of the business, recipe, or activity listed. Any person depicted in the stock image is a model.