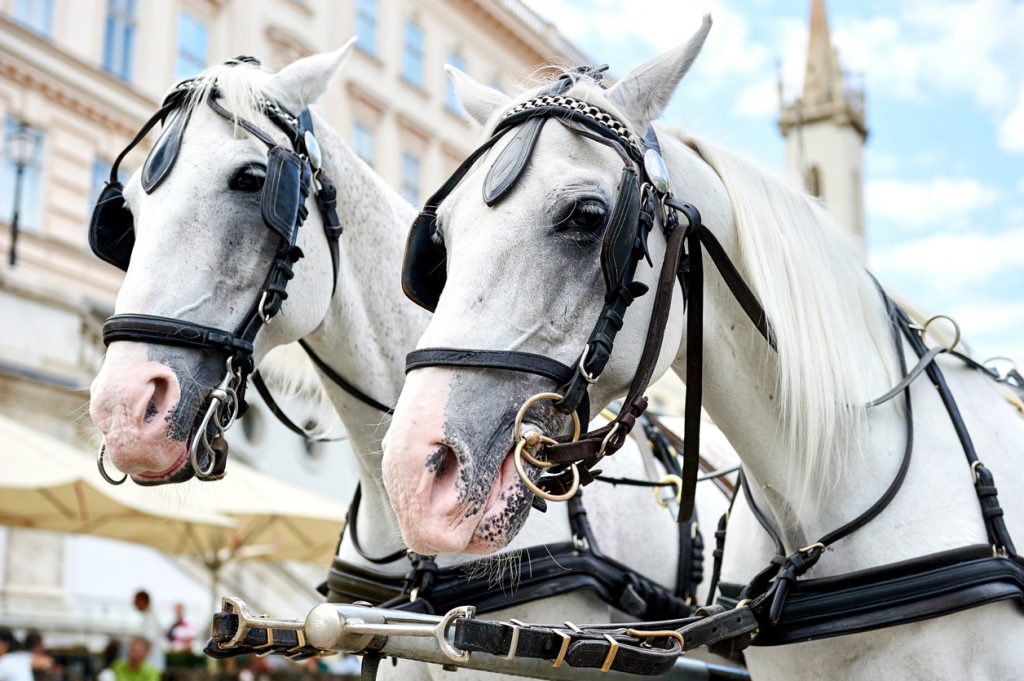 While You're in Fredericksburg
If you'd like to take your tour with a different kind of horsepower, come see how we can help at Huber Motor Cars. We have several locations around Fredericksburg, and each one promises top-quality brands like Volvo, Mazda, and Mercedes-Benz. We also operate a collision center with a trained service staff. If you're hunting for a new vehicle near Fredericksburg, you're encouraged to come by any of these locations for a test drive.
Our dealerships for Volvo or Mercedes-Benz models are conveniently located at 1000 Noble Way, Fredericksburg, VA 22401. Our Mazda and Volkswagen vehicles are sold at 5208 Jefferson Davis Highway, Fredericksburg, VA 22408.