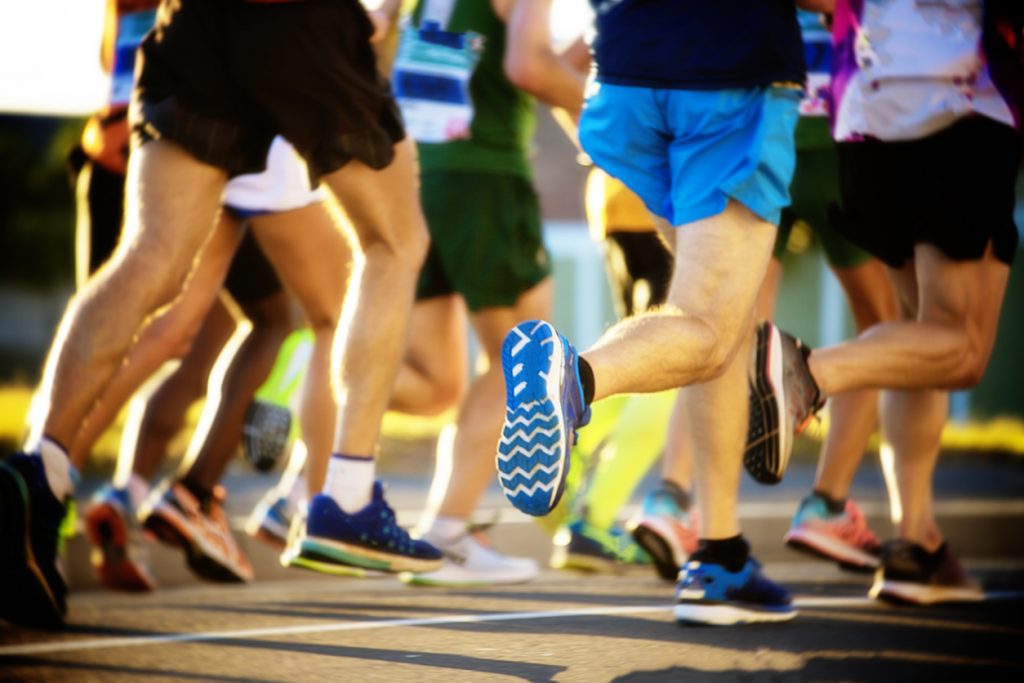 Ten-hut! Here's your chance to run with the Marines in Fredericksburg. On May 19, the city streets will host the Marine Corps Historic Half, an intense half marathon that winds around historical sites and climbs steep hills. A star-spangled finish line awaits, as does a coveted winner's medal.
When and Where
The race will occur on Sunday, May 19, starting at 7 p.m., and it is expected to wrap by 11 a.m. On the morning of the race, runners will convene at the Fredericksburg Expo & Conference Center. The center is located at 2371 Carl D Silver Parkway, Fredericksburg, Virginia 22401.
The Historic Half
The start of the run is signaled by the call of a town crier and the bark of a colonial musket. The race is known for its particularly scenic pathway, as the course will lead runners through downtown Fredericksburg as well as the old quarters of the country's founding fathers. You'll see historic landmarks and the neighborhoods that were once home to Presidents George Washington and James Monroe. Before you can cross the finish line, you'll have to take the infamous Hospital Hill. The formidable incline has developed a reputation for putting up a mettle-testing final challenge.
You might also like: Coffee Shops In Fredericksburg – Find A New Favorite Drink
While You're in Fredericksburg
When your feet need a rest, you can hit the road in something new from Huber Motor Cars. We have several dealerships conveniently located around Fredericksburg, and each one specializes in high-quality names like Mercedes-Benz, Volvo, and Mazda. We also have a collision center with an experienced staff that can return your vehicle to working order, no matter what make and model it may be. When you're ready to try out something new, you're welcome to visit one of our locations for a test drive.
If you're interested in a Mercedes-Benz or Volvo, our dealerships for those makers are conveniently located at 1000 Noble Way, Fredericksburg, VA 22401. Our Volkswagen and Mazda dealerships are just a few miles down the road at 5208 Jefferson Davis Highway, Fredericksburg, VA 22408. All our locations are just a quick drive from Hartwood, Woodford, Brooke, and their surrounding communities. We look forward to seeing you soon.