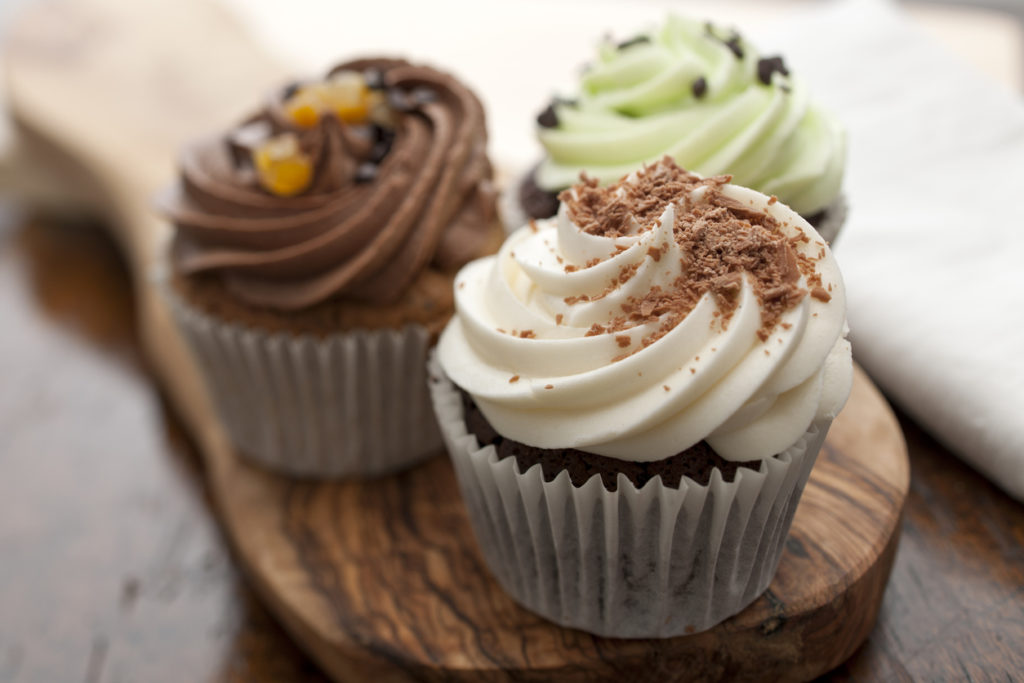 It's easy to find a delicious dessert around Fredericksburg. Whenever you're out and hunting for sweets, check out these shops around town.
Abner Butterfield
Abner Butterfield Ice Cream Company, also known as Abner B's, has been in business for more than a decade, but their story starts over 40 years ago, when family road trips would bring the future founder to a small soft serve ice cream shop. Those sweet memories served as the inspiration for this local treasure, which now dishes out an appealing selection of delicious ice cream flavors. Quality is key, so the team relies on a dedicated homemade approach and natural ingredients to achieve their refreshing results. They've also amassed an amazing catalogue of flavors, with popular items including Banana Pudding, Espresso Caramello, Honey Orange, and Molasses Gingersnap. Since they first opened their doors, they've experimented with more than 300 flavors! Abner B's is located at 821 Caroline Street, Fredericksburg, Virginia 22401.
Sweet Reasons
At Sweet Reasons, you can order artfully crafted cupcakes by the dozen. The family owned and operated shop also makes dessert bars and cheesecakes as well as a variety of cakes with elegant yet appetizing frosting flourishes. Their menu includes rich and wonderful flavors like Cookies & Cream, Tiramisu, the caramel and pecan-loaded Turtle, Velvety Red Raspberry Cheesecake, and the chocolate and cream cheese Black & White. If you have a wedding coming up, the dessert kitchen can even provide their sweets to treat your guests on the big day. You'll find Sweet Reasons located at 1911 Carl D. Silver Parkway, Fredericksburg, Virginia 22401.
Freddy Donuts
Freddy Donuts keeps the hands-on approach alive in their kitchen, ditching automation for hand-cut, hand-fried, and personally decorated donuts. Operating out of the building that was once the first service station in Fredericksburg, Freddy Donuts turns out a host of treats like the classic glazed variety, plus Cinnamon-Sugar, Sea Salt Caramel, the powdered Jelly donut, Maple Bacon, and flakey Cronut. Freddy Donuts is located at 801 William Street Fredericksburg, Virginia 22401.
You might also like: Tips To Help Your New Teen Driver
Huber Motor Cars
While you're out, we welcome you to come see us to explore our sweet deals.