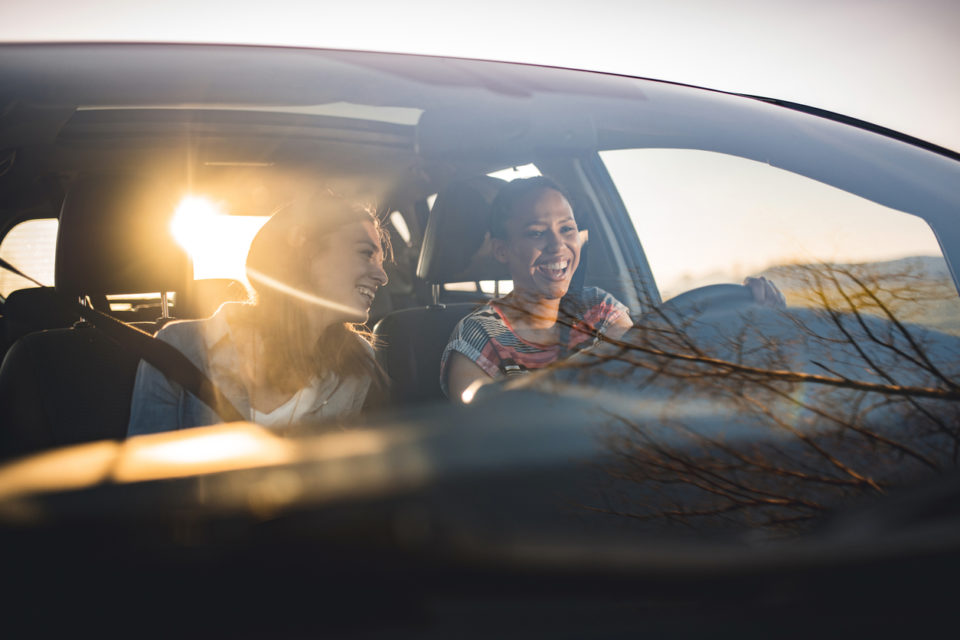 Unfortunately, it's easy for your car to develop a bad smell over time. This is especially true in the winter when you rarely have the windows down to freshen things up. Also, if you have an accident in the car – like a sick child or pet – then the smell can be a real problem. If you're looking for solutions to do away with the lingering smell, look no further. Take a look at these tips and tricks to help your vehicle smell springtime fresh. You may be surprised at just how easy it can be to improve the smell of your car in only a few minutes!
Use Dryer Sheets
This may not be a conventional idea, but it's an affordable option if you want to get your car smelling nice quickly. Take some dryer sheets out of your laundry room and take them into your vehicle. You can put them anywhere, but they'll likely work better if you put them in front of the air vents. That way, the smell will be distributed around the car. Since the smell of dryer sheets is pretty intense, this can remove foul odors in no time.
Try Scented Candles
Okay, we know what you're thinking. No, this isn't a suggestion that you light candles in your car while you're driving. Although, you don't have to light a candle to get a strong sense of its smell, especially when you're in a tight space like a car. Place some unlit scented candles underneath the front seats, and you'll be amazed at how well the smell travels. Choose a fresh spring scent, perhaps something floral, if you want to be reminded of the season.
You might also like: Complete Your Next Pasta Night With Garlic Bread
Utilize Baking Soda
Sometimes, you don't even want to give your car a particular scent – you're just trying to do away with the bad smell. When that's the case, baking soda is something that's going to come in handy. You can use this while cleaning a soiled area in your car, which will play a big part in getting rid of the smell. Or you can keep an open container of baking soda in your vehicle as you would do in a refrigerator.
Are you still looking for that perfect car? If you're in the market for a new vehicle, we'd love to meet you here at Huber Motor Cars in Fredericksburg, Virginia. We can help you find the ideal ride for your daily driving needs.
Disclaimer: The stock image is being used for illustrative purposes only, and it is not a direct representation of the business, recipe, or activity listed. Any person depicted in the stock image is a model.