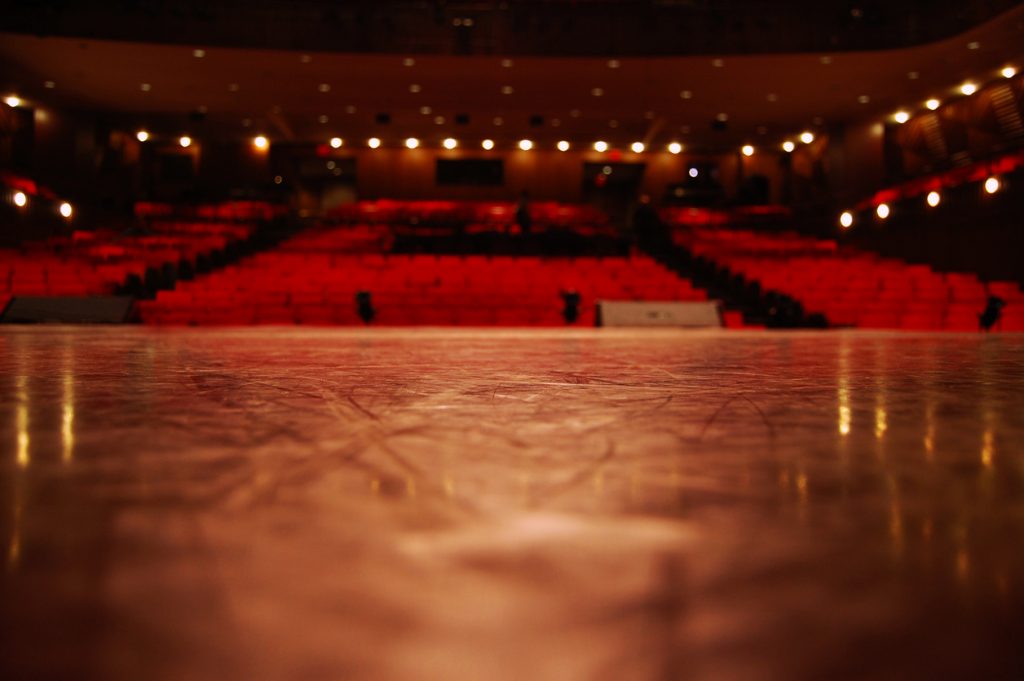 South Pacific made a tremendous splash on Broadway when it premiered in 1949, and this summer, you'll have a chance to see it live right here in Fredericksburg!
When and Where
The musical will be performed at the Riverside Center for the Performing Arts starting at 11:30 a.m. on Wednesday, July 24. The cast will keep South Pacific on the marquee until September 15, so if you miss the premier, you'll have plenty of other opportunities to catch the revival of this classic. The venue is located at 95 Riverside Parkway, Fredericksburg, Virginia 22406.
The Musical
The story is set in a paradisaical island locale in the midst of World War II. A Southern nurse named Nellie falls in love with a French plantation owner, but finds herself challenged to overcome social constructs to accept his family. Elsewhere on the island, U.S. Lieutenant Cable and resident Liat feel their blooming attraction threatened by similar prejudices. The thought-provoking tale sends waves of laughter, romance, and tears crashing together like a maelstrom, and all along the way, the audience is treated to gripping musical numbers.
Did You Know?
The musical received critical acclaim when it first released in 1949, and it became the second longest-running Broadway hit of its time, just behind Rogers and Hammerstein's 1943 romp, Oklahoma!. It inspired a film in 1958, and experienced a thrilling revival on Broadway in 2008. A TV movie adaptation debuted on ABC in 2001, and while it handled the story's weightier themes with more potency that the original film, it also cut some of the songs that music lovers had come to expect.
The Inspiration
The play was based on a novel by author and Navy historian James A. Michener. While stationed in the South Pacific, Michener lived through a harrowing plane crash, and decided that his time would be well spent writing fiction. He soon found himself in the village of Bali-ha'i on the Treasury Islands, recording his observations. He also kept note of the stories locals and soldiers told him, and he eventually processed all these experiences in the Pulitzer Prize-winning Tales of the South Pacific.
You might also like: Enjoy Brunch At One Of These Great Local Restaurants
While You're Out
If you feel inspired to embark on an adventure of your own, come see how we can make it happen at Huber Motor Cars. We have an eclectic lineup of high-quality vehicles at our Fredericksburg dealerships, so drop by whenever you're ready for a test drive.