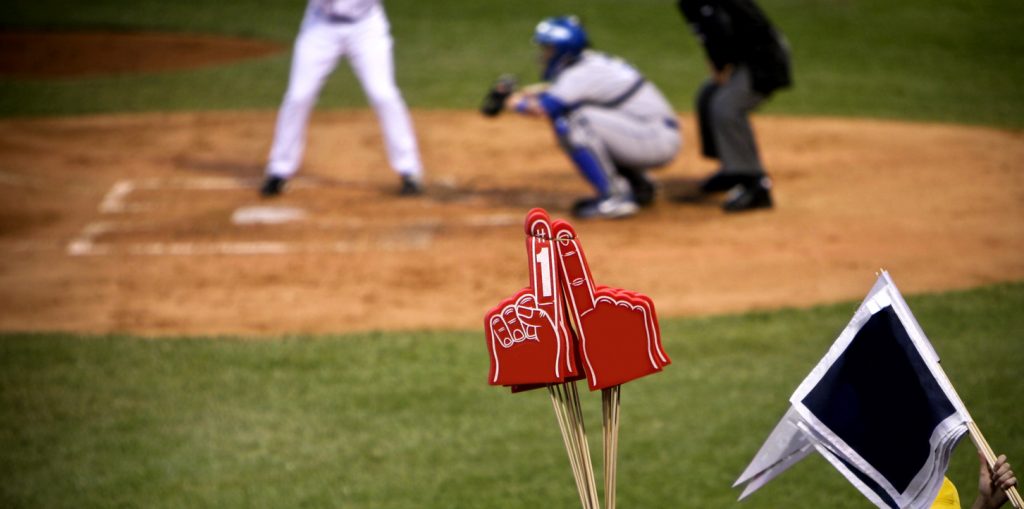 If you haven't been to a Potomac Nationals game yet, there still a chance to see them play at their home stadium this season. Check out their calendar and get out to the old ballgame!
The 2019 Season
The Nationals have had a tight win/loss spread this season, experience both exciting winning streaks and slumps. So much depends on the weather, and rain delays and abbreviated openers have also played into the late summer. Earlier this month, the team rallied in the fifth inning against the Myrtle Beach Pelicans to score six runs and clinch the win.
Special Events
There will be several special events throughout the final days of the 2019 season. Show up on August 23 for a special appearance by famed WWE wrestler Jerry "The King" Lawler. You can get an autograph from the wrestling hall of famer whose matches include challengers like "Macho Man" Randy Savage and infamous comedian Andy Kaufman. On August 23 and 24, kids may head down to the gate to run the bases after the game. August 25 is a military appreciation day, when the team's special military appreciation jerseys will be auctioned off, with proceeds going toward Women Veterans Interactive.
Northwest Federal Field at Pfitzner Stadium
The team's home field can seat up to 6,000 sports fans, and it presents some unique features. One may quickly notice that the stadium's dugouts are at ground level, not dug into the field. The Northwest Federal Field at Pfitzner Stadium is located at 7 County Complex Court. Woodbridge, Virginia 22192.
What's in a Name
While many fans simply call it "the Pftiz," the stadium has undergone several name changes since it opened in 1984. When the team first relocated from Alexandria, their new stadium was named the Davis Road Park. It became the Prince William County Stadium, before being renamed after G. Richard Pfitzner, a member of the Prince William County Board of Supervisors who played a key role in drawing the team to Woodbridge. Last year, a new partnership with Northwest Federal Credit Union resulted in the latest, expanded name.
The Nationals have also had their share of name changes, starting as the Alexandria Dukes, then the Pirates, Mariners, Yankees, and Cannons. It was recently announced that would change their name once again, and the team held a "Name the Team" contest last spring. They received over 2,400 suggestions, and the winner should be announced this autumn.
You might also like: Beat The Heat With Carl's Frozen Custard!
While You're Out
If you need a new way to get out to the old ball game, come see us at Huber Motor Cars. We have several dealerships across Fredericksburg, and we offer a fine selection of Mercedes-Benz, Mazda, Volvo, and Volkswagen models.