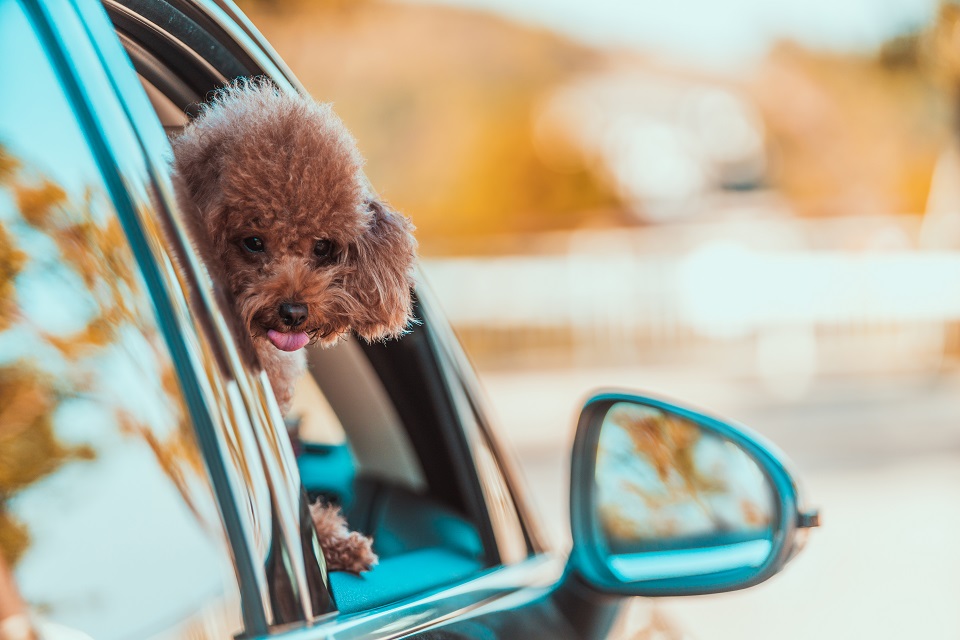 The summer season is a great time to hit the roads with your windows down and your pet in the passenger seat. You both can enjoy the breeze and jam out to your favorite music, but there is a downside to having your furry best friend in the vehicle; their hair gets everywhere. Here are some tips and tricks from Spiffy on how to get the pet hair out of your vehicle. Don't get stuck with pet hair in your vehicle because it can get on your clothing and leave behind pet dander, which is an allergic reaction waiting to happen.
Tips For Removing Pet Hair
Vacuum The Interior. Vacuuming your vehicle's interior is a great way to remove the pesky pet hair, and it can also pick up the crumbs in those hard-to-reach places. However, not all bed hair is the same, and sometimes, the vacuum can't pick it up.
Rubbing The Interior With A Rubber Glove. You can use the glove you use for cleaning dishes to wipe down the interior and pick up the remaining pet hair. Once you're done, rinse the glove off with water; if necessary, repeat the process until all the pet hair is out of your vehicle.
Use AntiAllergen Spray. To keep dander from sticking to the upholstery, spray down your seats with an antiallergen spray before vacuuming. This is an excellent tool for helping pick up dander and pet hair so that you don't end up having an allergic reaction down the road.
Get Your Vehicle Detailed. The easiest way to remove pet hair is to get your vehicle detailed. You can contact Huber Motor Cars, and they will help you find a detailing shop near you. A technician knows exactly how to remove pet hair, so you don't have to stress the next time you get in your vehicle.
You may Also Like: Vegetarian? You Can Still Become A Grill Expert
Get Your Car Looking Good As New
Get your vehicle looking good as new with the tips to remove pets. Of course, you can still enjoy rides with your pet, but here are some helpful tips to keep your vehicle from having pet hair circulating throughout. You can also contact Huber Motor Cars for some detailing tips to keep the pet hair at bay and your vehicle clean. You can also use DIY tools like duct tape, wire brush, squeegee, pumice stone, dyer sheets, or a lint roller to remove the pet hair. You can also brush your pet out before they get in the vehicle to help minimize how much pet hair gets into it. Another tip is to use seat covers, which can easily be removed and cleaned and then placed back in the vehicle pet hair free.
Disclaimer: The stock image is being used for illustrative purposes only, and it is not a direct representation of the business, recipe, or activity listed. Any person depicted in the stock image is a model.