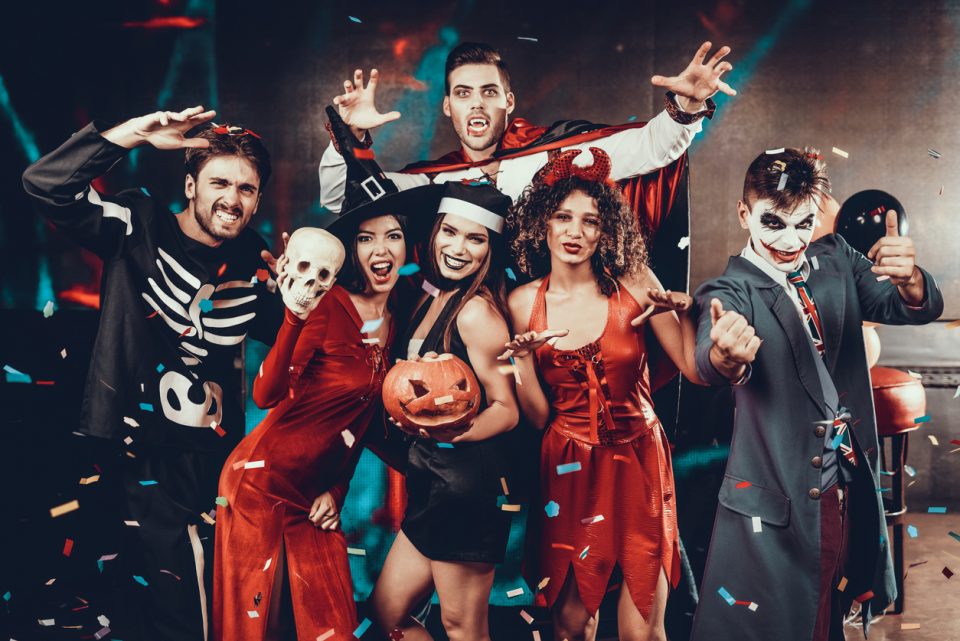 We've all been there – October has nearly slipped by completely, and you've forgotten to prepare a Halloween costume (again). Don't panic, though, Best Products has put together a list of 51 DIY Halloween costumes to help you out. The best part? The costumes use items you're likely to already have in your home, so you don't have to spend time (or money) trying to find crazy items to pull your costume together.
You can find the full list of 51 costumes here, but we've picked out a few of our favorites in case you're extra crunched for time.
Disney Tourist
You may not get to be at the real Happiest Place on Earth, but you can certainly dress like it! Wear a Disney shirt, your favorite mouse ears, and maybe a fanny pack for good measure.
Cactus
This costume is ultra-easy and very on-trend! A green sweater and pipe cleaners will turn you into a prickly plant in no time! For an easy extra touch, try adding a floral headband and brown pants or a brown skirt to mimic a pot.
Ice Cream Sundae
Dress up as this classic dessert this Halloween! Cut out oversized sprinkles from construction paper and tape them to a pink or white outfit for the ice cream. Then, attach a white loofa to a headband with a small red balloon for the whipped cream and cherry on top. Bon Appétit!
Pantone Color Swatch
Do you frequently find yourself wearing monochromatic outfits? If so, this is the quick and easy costume for you – just print out a Pantone swatch frame and tape it to an outfit all in the same color. Maybe it's easy to be green after all.
The Bachelorette
Paging Bachelor Nation! Now it's your turn to hand out the roses and select the contestants moving on to the next week of dates. Put on your best Rose Ceremony dress (evening gowns and maxi dresses alike will work) and grab a few roses to hand out throughout the evening. Bonus points if you actually say, "will you accept this rose?" to you lucky contestants.
You might also like: Work Out At These Fredericksburg Gyms
All Treats and No Tricks
At Huber Motor Cars we're all treats without any tricks. We've got an incredible inventory of vehicles, and scary-good deals to make them even better. Come see us today to see how we can help treat you to the car of your dreams!