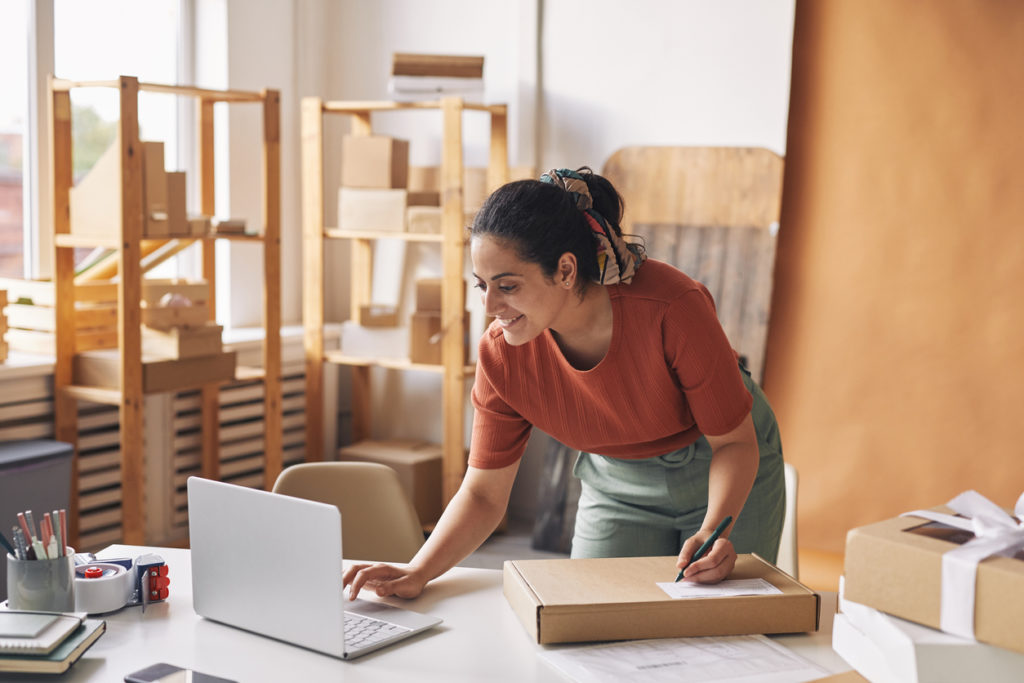 From produce grown in Virginia soil to goods crafted by our community's artisans, it pays to shop local. You can find all kinds of shops, restaurants, and more right here in Fredericksburg, and you can even find the resources you need to boost your small business as well. Metro Nova Creative is a graphic design company whose online reach allows them to help enterprising entrepreneurs grow and thrive, and it all started in Fredericksburg!
Make the Right Impression
When you first launch your business, it can be an uphill climb to gain the traction you need to keep going. Getting your name out there is one major step, but when potential customers see and hear you, the impression you make can make the difference in whether or not they choose your business. If you want to present your business as professional and reliable, it's vital to look the part and deliver your message in a clean, clear fashion. Of course, doing so requires an eye for appealing visuals and a compelling way with words, which might not necessarily be a part of the services you've built your business to provide. That's why it's best to turn to the professionals, and that's where Metro Nova Creative comes in.
Professional Design and Content
Small business owners across Virginia have turned to Metro Nova Creative to give their enterprises the presentation they need to stand out. Founded in 2014, the group is comprised of skilled designers with more than 55 years of experience, and they've helped businesses, non-profits, and individuals develop imagery and messaging that are custom-tailored to their specific needs and goals. They can craft visuals that represent what your business is at its core, with logos, illustrative graphics, cards, and even web design. They can also capture the story and voice of your enterprise through blogs, social media, and other content avenues.
You might also like: 5 Tips To Organize Your Room
Huber Motor Cars
If you're a fan of stylish design, you'll love the sleek and stunning models in our new vehicle inventory!