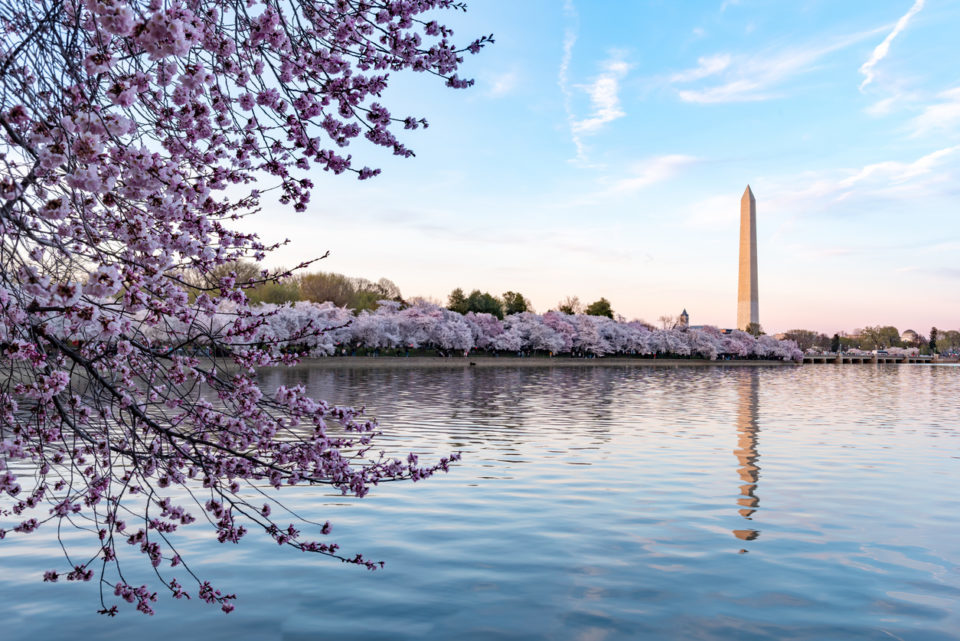 If you're like most people, it's long overdue. The annual spring break from school and work is a welcome respite from the toils of daily life. And if you travel to one of these great last-minute spring break destinations, you're sure to come back refreshed at the end of the week. And when you return you just may remember, there'll only be a few short weeks until summer vacation begins so, yeah, things are looking up.
East Coast Road Trip
Here in Fredericksburg, Virginia, we're fortunate to be so close to some of the best tourist sites in America, and if we want to make a trip to Washington, D.C., Philadelphia, or just about anywhere else, we can. In fact, if you hit it right, you can enjoy the cherry blossoms up in D.C. If they're not in bloom yet, you can at least enjoy the festival, and the countless other sites to see in our nation's capital. Here are a few other spring break destinations that are right here in our own backyard or close:
Philadelphia – the Liberty Bell, Rocky steps
Baltimore – Fell's Point, Oriole Park at Camden Yards
Shenandoah National Park – Blue Ridge Mountains including Skyline Drive
New York City
Staying on the east coast, but just a little bit farther away, the Big Apple is a must for any traveler, particularly those of us who live this close to New York. New York has everything you want in a big city: art, theatre, skyscrapers, parades, bright lights, culture, music, fine dining – you just can't say enough about New York.
You might also like: The Best Ways To Beat The Winter Blues
Great Smoky Mountains
Want the exact opposite of city life for your spring break? Consider the Great Smoky Mountains National Park. There is plenty of camping, hiking, biking, fishing – it's everything you want from the best of Mother Nature.