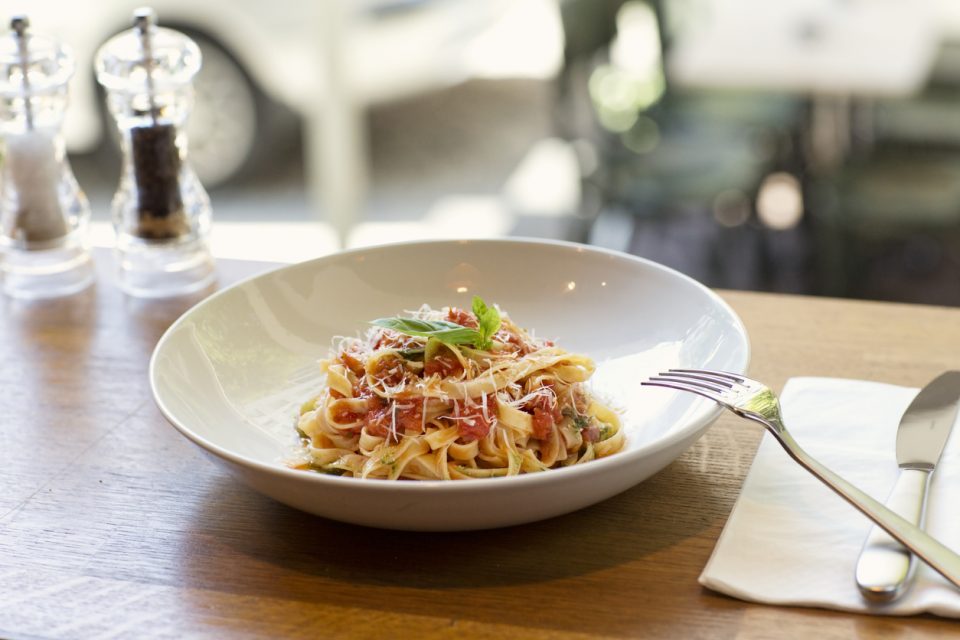 Every once in a while, you don't want to have to cook for yourself. Sometimes, it's just the last thing you can be bothered to do. But that doesn't mean that you should go without a delicious meal. Instead, why don't you order something from Orofino? It may just be one of the most amazing Italian restaurants in the Fredericksburg area, so you're going to eat it up when it comes time to order something delicious. Plus, this place is now offering curbside pickup, which makes it easy to grab your meal and go, so you can easily enjoy it at home. Take a look at what you can expect from the experience here.
Order Online
Do you want to be able to get your food online without ever having to leave your house? Well, that's not hard to do when you order from Orofino. You can get their food from DoorDash. Basically, you just tell the app exactly what you want to eat, and it will show up at your front door in no time.
Family-Style Menu
Orofino is currently offering a family-style menu, which is ideal if you are trying to feed multiple people in your household. A pasta tray is a great option just because it provides you with so much food. From spaghetti to gnocchi, you really can have a taste of everything. Choose which one you think your family would like the best.
Proteins
If you want something a bit more filling, be sure to check out the proteins on the menu, too. You can't go wrong with the chicken, salmon, or the scallops. And since you get so many at once, you know that it's not going to be difficult for you to easily feed your family.
Salads
Of course, you can't forget about adding some leafy greens to your diet. That's important, so think about ordering a salad with your meal, as well. With three different options, you are sure to be able to appease even the pickiest of eaters.
You might also like: Flower-Shaped Recipes To Fit The Season
Cannolis
If you want to have a taste of Italian dessert, you can also ask for a few cannolis with your order. They come out fresh, so you know you're in for a real treat.
Now is a great opportunity for you to support a local business while getting your grub on with some of the best food in town. Make sure you stop by to try a taste of this delicious food or just get it delivered straight to your door.