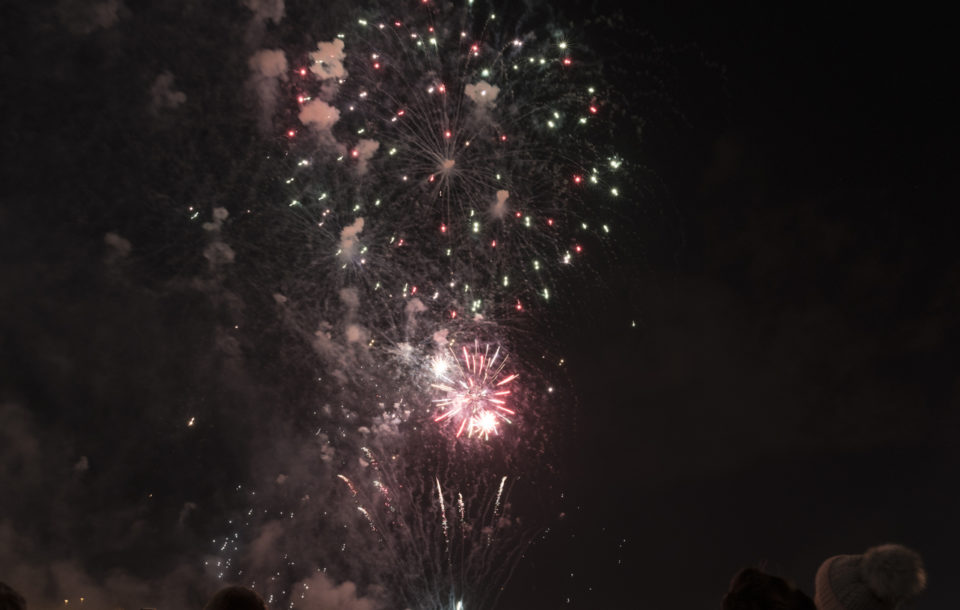 The United States has a long history of celebrating Independence Day with fireworks displays in cities across the nation. In addition to the spectacular shows put on in the night sky, many private citizens like to buy less powerful options for their own backyards or elsewhere. While the big shows are put on by professionals who are trained to be safe, families often make mistakes that cause injuries every year.
In fact, in 2021, the Consumer Product Safety Commission reported that approximately 11,500 people were treated in hospital emergency departments for fireworks injuries, and at least nine of them died. Twenty-nine percent of those were children under the age of 15. Thirty-one percent experienced burns on their hands and fingers, while the head, face, and ears were injured 21 percent of the time and eyes were hurt 14 percent of the time. To help prevent some of these injuries, the American Academy of Pediatrics has some safety tips for families to follow.
Ways to Celebrate Safely
Families should consider keeping a safe distance from fireworks. Whether they are the professional fireworks or fireworks shot in the backyard, you will want to protect your kids' ears.  The American Academy of Pediatrics recommends that people stay at least 500 feet away from a fireworks launch site. This will help prevent hearing damage for you and your little ones. Fireworks and firecrackers can be as loud as 150 decibels. This is much louder than the 80 decibels that is considered safe.
In addition, avoid any unexploded or dud fireworks that fall to the ground. There is the potential that they may still go off. If these are found, people should contact the fire department or police department right away. Another way to stay safe is to prevent burns by substituting sparklers with glow sticks. Sparklers burn at a whopping 2,000 degrees Fahrenheit. That is hot enough to melt some metals. Their sparks can ignite clothing, cause eye injuries, and inflict third degree burns on a person's skin. In 2020 alone, 900 people went to the emergency department with injuries related to sparklers.
Other Safety Tips
When it comes to fireworks, there is no such thing as too safe. Here are some other tips that people can follow that can help cut down on injuries while shooting off fireworks.
Only adults should light fireworks
Always follow the directions on the fireworks label
Wear eye protection when handling fireworks
Never point or throw fireworks at another person
You might also like: Check Out The Selection At Peacaloo Boutique
New Vehicles at Huber Motor Cars
Instead of fireworks this 4th of July, your family may want to see the nation this summer to celebrate. Now is the perfect time for you to purchase a car, truck, SUV, or van. After finding the vehicle for you at Huber Motor Cars, you and your family can head out on a trek across the land to check out America's purple mountain majesties, fruited plains, gleaming alabaster cities, and more.