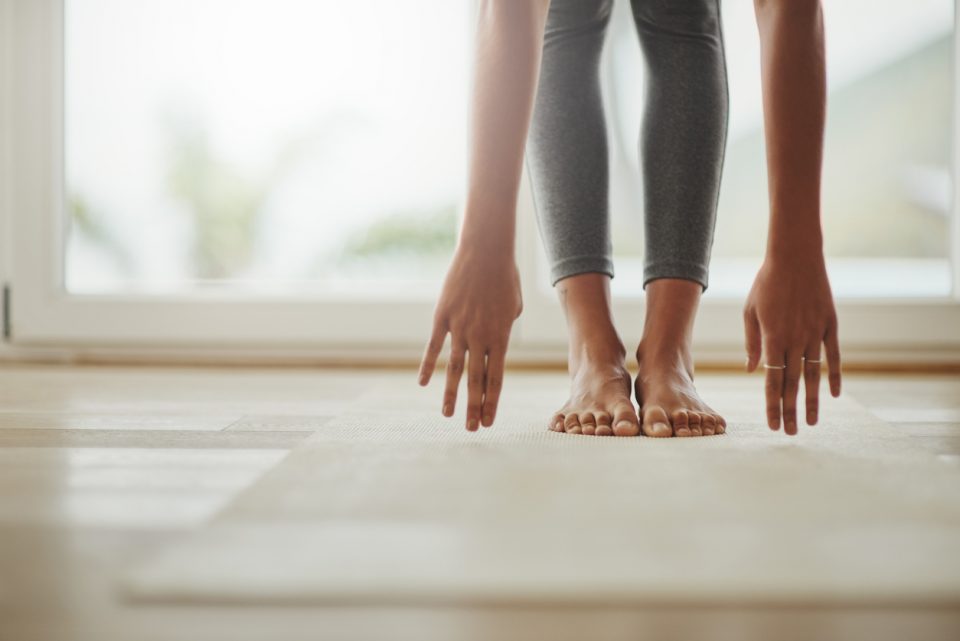 You may have been to many yoga classes before, and if you have, you pretty much already know the drill. You go into class, go through the poses, and end in a savasana. Sure, that's a great recipe for a yoga class, but what if you could switch things up a bit? That's exactly what you'll get to do when you take a Baby Goat Yoga Class with The Yoga Experience. This is yoga unlike you've ever experienced before, and you're going to see just how fun it can get. Yes, it's exactly what it sounds like. While you're doing yoga, you'll get to interact with baby goats that are running around the whole time. What could be better than that?
The Details
If you want to attend this event, you should mark it down in your calendar now. It's going to be on Saturday, June 29, and it will be held at Restoration Acres. Make sure to be there bright and early at 9 a.m. as that's when class is going to start. You can expect a 45-minute practice. After that, you can stick around to play with the baby goats as well as alpacas while you sip on a glass of wine. Remember to buy your tickets for this event as soon as possible. It costs $35 per person, and you can make your purchase online.
You might also like: Take A Horse And Buggy Tour In The Olde Town Carriage Tour
Great for Seasoned Yogis and Newbies Alike
Never done yoga before? No problem! Even if you've never attended a class in your life, you can still come out and take this class. The poses won't be too difficult, and nobody expects you to know everything already. Just come out and do your best. It's going to feel great no matter what, and that's the most important thing. On the other hand, that doesn't mean that you can't come out and take part in the fun if you are an experienced yogi. Whether you want to make the poses a little more challenging for yourself or would just like to experience a more laid-back class, you are still sure to have a fun time. After all, it's more about hanging out with the baby goats and taking in nature than getting every pose just right!
There are always fun events happening around the local area, and if you're going to get to all of them, you need a reliable ride to get you there. That's why you need to come visit us here at Huber Motor Cars in Fredericksburg, Virginia.