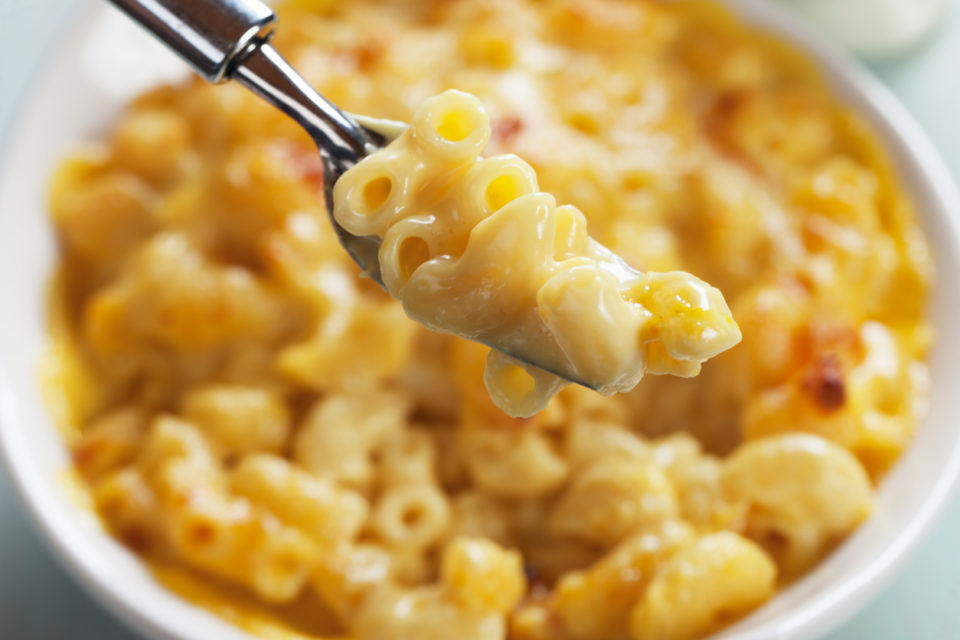 Fall dishes can make or break your dinner. If you are looking for the most delicious side dishes for your next dinner that everyone will love, we have some recipes you need to try.
Corn pudding
Jiffy mix and canned corn combine for the ultimate comfort side dish. The Southern corn casserole is the perfect side if you are looking for something warm, sweet, and filling to go with your turkey. You will be wanting to eat this corn pudding for every meal.
Maple-Glazed Green Beans
Try something new with your green bean recipe this year. Onions, bacon, dried cranberries, and maple syrup will add a unique taste to your green beans that will impress everyone at the table.
Au Gratin Peas and Potatoes
Who doesn't love cheesy potatoes? This easy skillet recipe is the perfect amount of comfort for a side dish. Since it is so easy and quick to make, this is a great recipe to keep handy for rainy days.
Mom's Sweet Potato Bake
This sweet, creamy, and comforting casserole is so delicious it could double as a side dish or dessert. Make sure you make enough for everyone to get seconds, and maybe thirds!
Slow-Cooked Broccoli
Slow cooker lovers, this side dish is for you! The cheesy broccoli recipe would be a great addition to the table. Your children will love the cheesy, crunchy twist to this popular vegetable.
Skillet Sausage Stuffing
Say goodbye to your usual boxed stuffing. This sausage stuffing is the way to go. This side dish will be popular with everyone at the table, especially meat lovers.
Bacon Crescent Rolls
Rolls are a must-have side dish for almost every dinner. Upgrade your roll game by adding cheese and bacon to your crescent rolls. Make sure to save a few for yourself. These will be gone within minutes once your family get a hold of them.
Cheese Smashed Potatoes
Red potatoes, cauliflower, cheese, and sour cream make the most delicious and lower-carb cheese smashed potatoes.
You might also like: Use These Essential Oil Mixes For A Fall Smell
Stovetop Macaroni and Cheese
Cheesy macaroni is a great side dish. Everyone loves a great bowl of mac and cheese. This stovetop recipe will make the creamiest, cheesiest mac and cheese you have ever had.