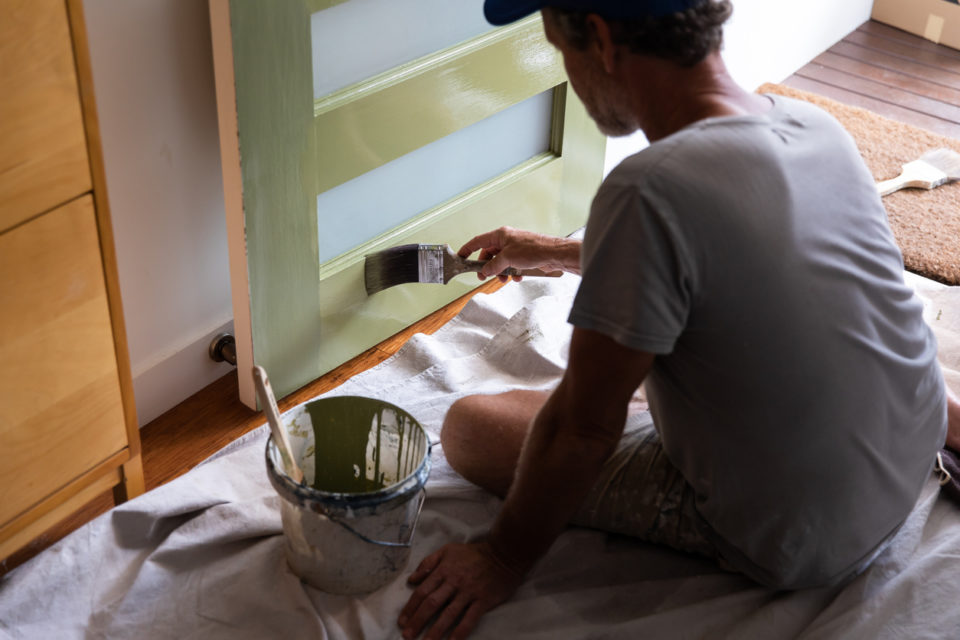 If your home has a porch, you know it is the perfect space to enjoy the outdoors! Although, unfortunately, so many people with porches don't utilize them to their full potential. Don't let yourself be one of those people. Not only will decorating your porch enhance your curb appeal, but it will also give you a place to hang out and enjoy the warmer weather. So, what are you waiting for? Keep reading to get some ideas to take your porch space to the next level.
Give the Door a New Color
One change you can easily make won't take much time at all, and you'll be surprised at what a difference it makes in the way your home looks. Painting your front door can completely transform your home. If you're looking for something new and fresh, try painting the door a bright, bold color. Don't be afraid to get creative here and try something new. After all, if you don't like it, it won't take much time to try something unique.
Add Some Drapes
If you have too much sunlight and heat on your porch, preventing you from enjoying it, you might need some drapes. Drapes can look classy and add a nice element of color to your front porch. Although, more importantly, you can open and close them as much as you please. Plus, they provide you with more privacy, which may be especially appreciated when you're trying to enjoy your porch at night.
Find Some Foliage
If there's one thing that can transform a space like nothing else, it's some plants. Even if you have a lovely garden at the front of your house, it doesn't hurt to add some potted plants to your porch. It adds a nice touch of color and character, and you'll have fun watching them grow. If you have an especially sunny porch, you could even grow herbs or other edible plants that you can use in your kitchen. How nice is that?
You might also like: Outdoor Games That Are A Blast For The Whole Family
Provide Lots of Seating
To truly enjoy your outdoor area, you're going to need plenty of seating. After all, you won't be too tempted to spend much time outside if you have to sit on the floor. Invest in some nice, comfortable seating that you genuinely like sitting in.
By utilizing these tips, you'll make your porch look better than ever this spring!