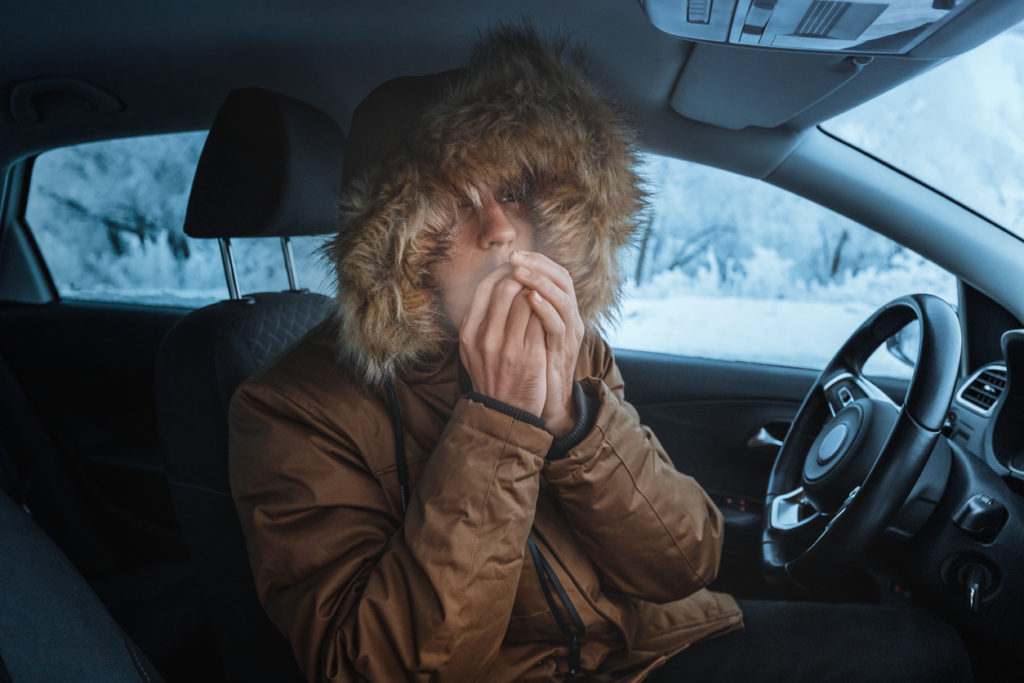 We're in for cooler weather before too long, and when those cold mornings return, a reliable heater can make the difference between a casual commute and a shivering slog. You count on your heater to make winter rides bearable, so it's important to make sure that your heater is ready for the chilly times ahead. Take a look at these tips to ensure your car heater will function when you need it most.
Is Your Heater Blowing Cold Air?
It's not uncommon for your heater to blow out cool air for a few minutes after you switch it on. However, there could be a problem if you notice that the air never warms up. If you're still feeling frosty by the time you reach your destination, then your heater likely isn't ready for the winter, so it's worth it to address the issue sooner than later, as automotive problems generally don't go away when ignored.
When a Good Heater Goes Bad
If the heater goes out, there are a couple of likely suspects, typically surrounding coolant. Your car's heater shares coolant with the radiator, and when coolant is in short supply, all the coolant is routed to the radiator to keep the engine from overheating. While this will protect your vehicle's vital components, it won't protect your cabin from overcooling in the cold weather, and it might also be a warning sign that there could be a bad water pump under the hood, or even a radiator leak. On the other hand, the problem could lie within the HVAC controls and valves, which can jam or break over time. It might even be the blower motor giving out. Alternatively, hoses to the heater core could be blocked, or it might be as simple as an inaccurate thermostat.
You might also like: Enjoy An Otter-ly Amazing Scavenger Hunt With The Kids
Huber Motor Cars
If you notice that your car's heater isn't functioning like it should, then you can count on us to get it back to working order. Schedule service with any Huber Motor Cars dealership to keep everything running like it should.