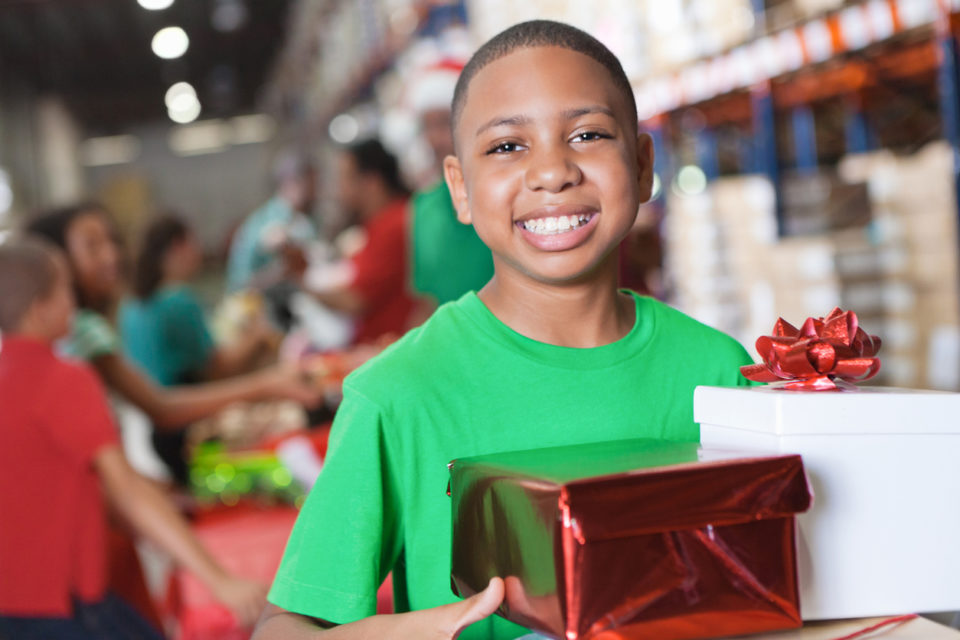 America's favorite Christmas movie, Elf, once stated "The best way to spread Christmas cheer is singing loud for all to hear." While this may be true, not everyone's voice is up to par for singing Jingle Bells, and some have far greater needs feeling the spirit of Christmas in Fredericksburg. If you are looking for a way to give back or do for others this holiday season, find out how you can do so in your own city. Whether you want to be a helping hand to a child longing for gifts, an entire family in need, or a sweet elderly person, you can make your impact this holiday season!
Children in Foster Care
Unfortunately, some children are not blessed to sit with their parents on Christmas day and open endless presents under the tree. If you have a heart for foster kids, and you want to bring their Christmas wishes to life, start by contacting the the Family Services Specialist, Beajor Stoddart-Johnson at 540-372-1032, extension 241 or b.stoddart-johnson@dss.virginia.gov. All thanks to you, this will be the merriest Christmas season one of these foster children has ever experienced.
Families in Need
The "Gifts from the Heart" assistance program also works to spread Christmas cheer, not only for children, but for the entire family. If you are willing to help a family in need during this holiday season, simply by "adopting" a child's Christmas wish list or by donating money or giftcards from Target or Walmart, contact Sevonia Williams at 540-372-1032, extension 235 or sevoniai.l.williams@dss.virginia.gov.
You might also like: Tips To Get Rid Of Leftover Halloween Candy
Don't Forget the Senior Citizens
Now that the kiddos and their families are taken care of, don't forget about the sweet elderly. Family Service Specialist, Liz Smith, is working to collect gift cards for senior citizens this holiday season. These can be from just about anywhere, including restaurants, department stores, pharmacies, or grocery stores. If you are interested in contributing to "Gifts for Seniors," be sure to contact Liz at 540-372-1032, extension 255 or elizabeth.smith1@dss.virginia.gov.