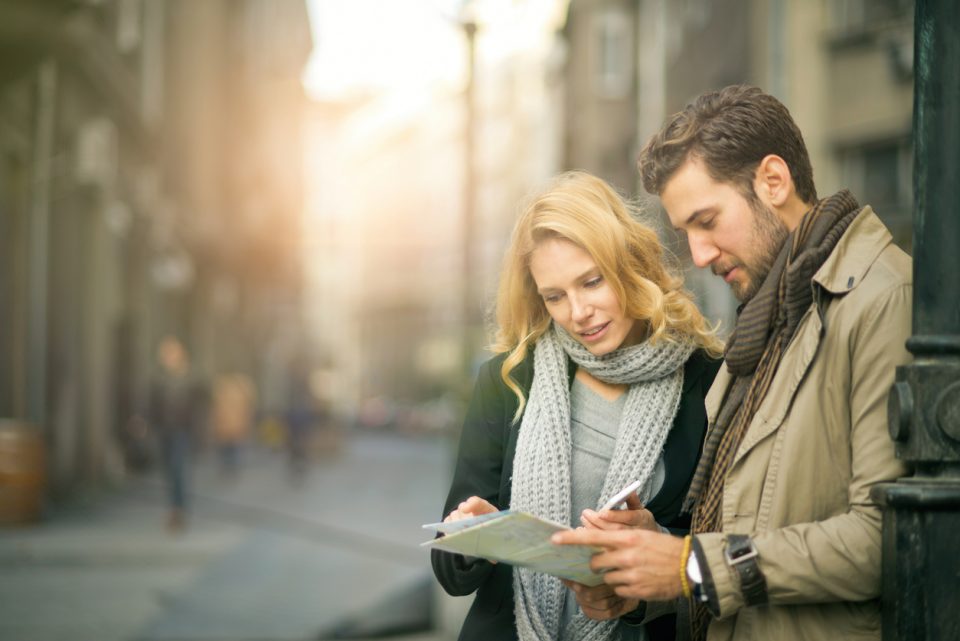 You love living in Fredericksburg, don't you? It's an amazing community full of great people who care for each other. But there may be one side of Fredericksburg that you don't see nearly often enough, and that's the food scene. There are some truly incredible restaurants in Fredericksburg, and you probably want to try them all. While that may be difficult on an average day, it's completely possible when you go on the Flavors of Fredericksburg Food Tour. This tour is a wonderful way to not only try some of the best dishes in town but also learn all about Fredericksburg's past and what it has to offer residents today.
Food Tastings
When you sign up for this tour, the first thing you'll get to take advantage of is all the food tastings. And wow, are you going to try some delicious dishes! You'll be introduced to a wide range of cuisines in downtown Fredericksburg, and you'll get to see what tastes best. Then, you have a better idea of what restaurants you want to return to so you can enjoy a full meal.
Specialty Shops
Have you spent much time shopping in Fredericksburg? If not, you'll love the fact that you also get to stop by some specialty shops during this tour. These stops will provide you with an amazing opportunity to get some shopping done, and you'll learn more about the downtown area in the process.
You might also like: Enjoy Brunch At One Of These Great Local Restaurants
Architecture and Historical Sites
If you've spent much time in Fredericksburg, you know it's a place with beautiful architecture that boasts some of the most interesting historical sites in the country. Don't worry – you'll get to take advantage of this rich culture, as well. Your tour guide will tell you all about the town's past and the role it played in shaping the nation as a whole. Be sure to listen carefully, because you're going to learn a lot.
Whether you want to take the food tour as part of a special celebration or just for a normal day out of the house, you're in for a treat. But most of the time, you're not going to have someone to show you around town; you're going to have to get around all by yourself. But that's simple and easy if you have a car, truck, or SUV from Huber Motor Cars in Fredericksburg, Virginia. Stop by to pay us a visit at one of our locations today.