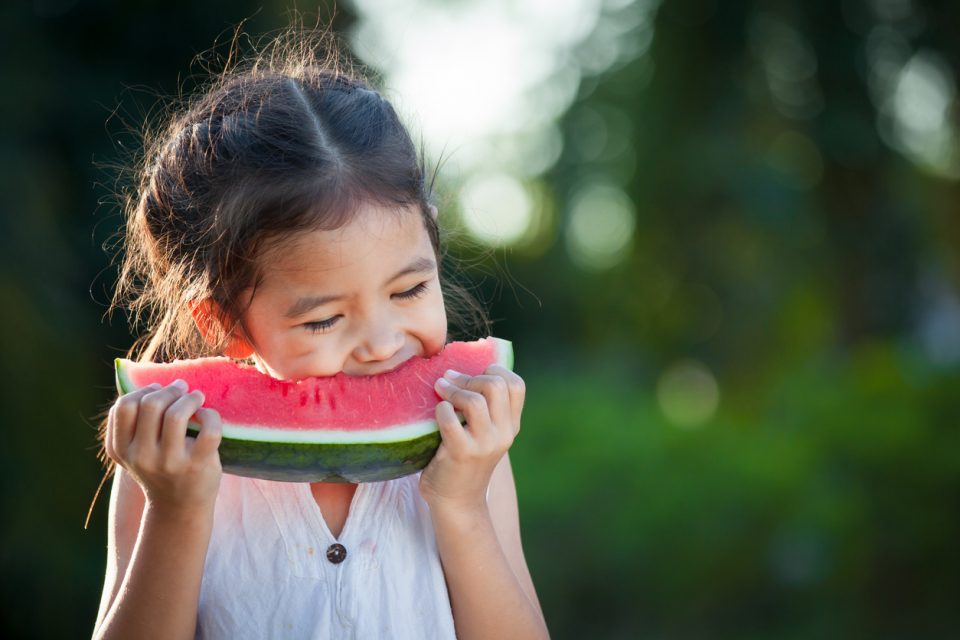 What would summer be without the bright flavors of farm-fresh produce? Virginia residents are lucky to have access to the bounty of local growers at the Fredericksburg Farmers Market from April through October – but the first Saturday of August marks an extra-special day. Kick off National Farmers Market Week with a fun-filled, food-focused celebration that showcases some of summer's greatest pleasures.
Celebration Specs
Join the excitement at Fredericksburg's Farmers Market Week Celebration on Saturday, August 3, from 9 a.m. to 1 p.m. at Hurkamp Park. There's something for everyone at this family-friendly event, with all your favorite vendors, plus activities and entertainment for all ages. There will be face painting, rock painting, a scavenger hunt, and tons of prize giveaways – every half-hour you've got another chance to win! You can also beat the heat with free slices of refreshing watermelon.
Fredericksburg Farmers Market
The Fredericksburg Farmer's Market his a rich history that pre-dates the founding of the city itself, in 1728. More than 28 vendors showcase and sell their prized produce and other goods here, with great prices on farm-fresh vegetables, fruits, and eggs; freshly baked bread; local wines, high-quality meats, and more. The market's original Hurkamp Park location is situated in the heart of historic downtown Fredericksburg. Two other market locations have now joined the original – Mayfield Market, at the corner of Tyler and Dixon Streets; and Mary Washington Healthcare Market, at 1001 Sam Perry Boulevard.
Pet-friendly and buzzing with activity, the Saturday markets are a big draw for locals and visitors alike. One frequent market patron writes, "Always a great selection of locally grown produce. You can also buy bath and body products, candles, fresh bread, or even get a wine tasting. Makes for a perfect Saturday morning."
And what better reason to make a special trip to this popular market than National Farmers Market Week? Mark your calendar for August 3.
You might also like: Take A Horse And Buggy Tour In The Olde Town Carriage Tour
Huber Motor Cars
Huber Motor Cars is your Fredericksburg-area source for amazing values on vehicles from beloved automotive brands including Mercedes-Benz, Volvo, Volkswagen, and Mazda. With four convenient dealership locations, plus a top-notch collision center, we are here to help you purchase, lease, or maintain your new or pre-owned vehicle. Explore our inventory online and then visit one of our locations for friendly service, savings opportunities, and an extensive selection.