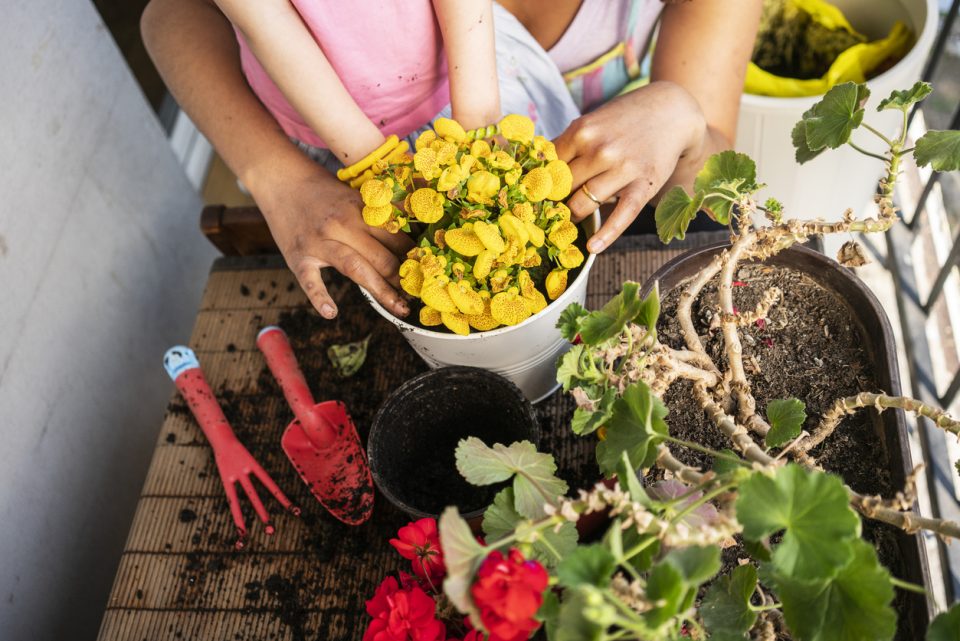 When a holiday like Halloween or Christmas rolls around, you probably already know what you're going to do with your family. You might go trick-or-treating or all open presents together. However, there's not that many set activities for Easter. So just what should you do if you want to have a fun day of celebrations with your family? Check out some of these family-friendly Easter activities you can do as a bunch. Adults and kids alike are sure to have a ton of fun with these ideas. Whether you're just playing with your small immediate family or the entire crew will be there, these are some fun ideas that you should definitely try out.
Egg and Spoon Race
This game is a classic, and it's super fun to play if you have a lot of kids around. Basically, they just have to race to the finish line. However, there's a catch. They have to carry an egg in a spoon with them. This may sound easy, but once you try it, you will see that it can actually be quite tricky. Whoever makes it to the finish line without dropping and breaking their egg first will be the winner.
Jellybean Guessing Game
Do you always have that big jar of jellybeans out on Easter that nobody eats? Might as well put it to use for a game. Count the number of jellybeans you have before you put them in the jar. Then, try to get your family or your guests to guess how many are in there. You might be surprised at just how varied the numbers are. Whoever gets closest to the real number wins the game.
Read Easter Books
If you love to read, then you probably want your child to develop that same love for books that you have. That's why reading some spring and Easter-themed books to your kids is a good idea. First of all, they're going to love the holiday-appropriate stories, and it will get everyone in the mood to celebrate. At the same time, you're showing your kids how important it is to read on a daily basis and how fun it can be.
You might also like: Flower-Shaped Recipes To Fit The Season
Plant Some Flowers
Spring is when all the flowers come out, so why not plant some with your family? If you have a garden, you can do it outside. Even if you don't you can still plant a few potted plants indoors.
By following these tips and ideas, you're going to have an incredible Easter with your family.